organizations
Ideen.Transfair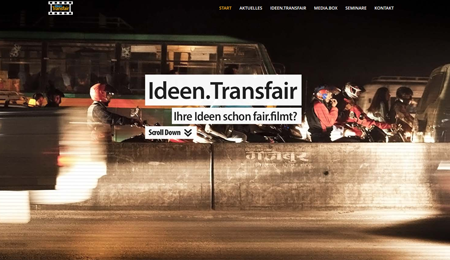 A joint project of "Arbeitsstelle Weltbilder e.V." and "WELTFILME e.V."
Every year thousands of young people around the world go forward by the
same volunteer service of the Federal Ministry for Economic
Cooperation and Development (BMZ) to participate.

In the film, packaged ideas!

created with: CMS - dynamic
Videos
Import.Ideen
Click HERE to Import.Ideen (18 Clips)...

Import.IImport.Ideen were an action in the framework of the project welt.bilder in 2012. Participating from the development volunteer present what they find important , interesting, inspiring want to get into the center of our society. Import.Ideen are imported for us.
created with: video editing software
companies
There are no translations available.
Brautmoden - Domani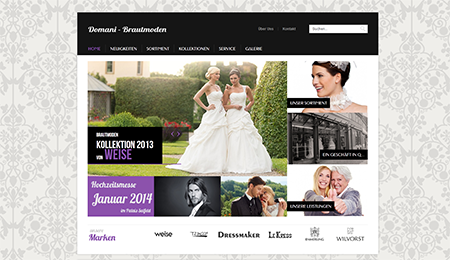 Brautmoden - Shop aus Quedlinburg
"Mode, die gefällt - Mode, die Sie glücklich macht !"
erstellt mit: CMS - dynamisch
organizations
Förderverein zum Erhalt des Kaiserhofs e.V.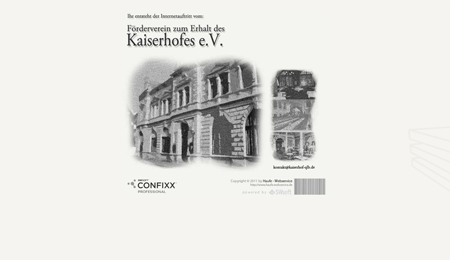 Is currently under construction!
created with: CMS - dynamic
companies
Consultant Tino Mämicke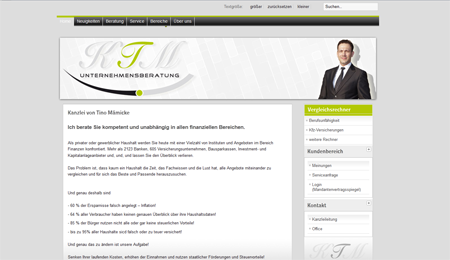 Financial services to private and commercial sector.
created with: CMS - dynamic
Page 1 of 3
«
Start
Prev
1
2
3
Next
End
»